YBVR are excited to announce that we have been selected as the runners-up for the 'Best Startup Tech Company' at the SportsPro OTT Awards.
Our CEO and co-founder, Héctor Prieto, was in Madrid to accept the award. Congratulations to the YBVR team for all their hard work, which resulted in this achievement!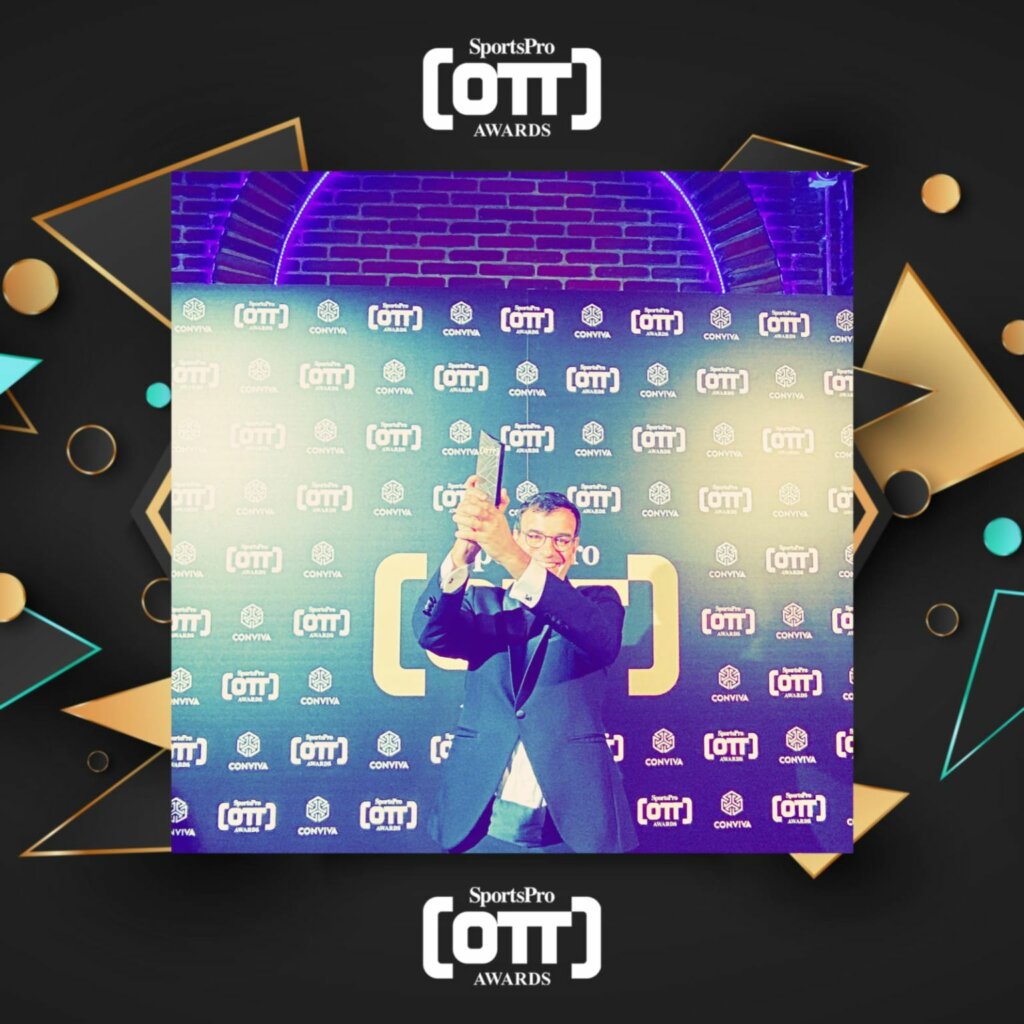 Thank you to SportsPro Media for hosting a fantastic awards ceremony.